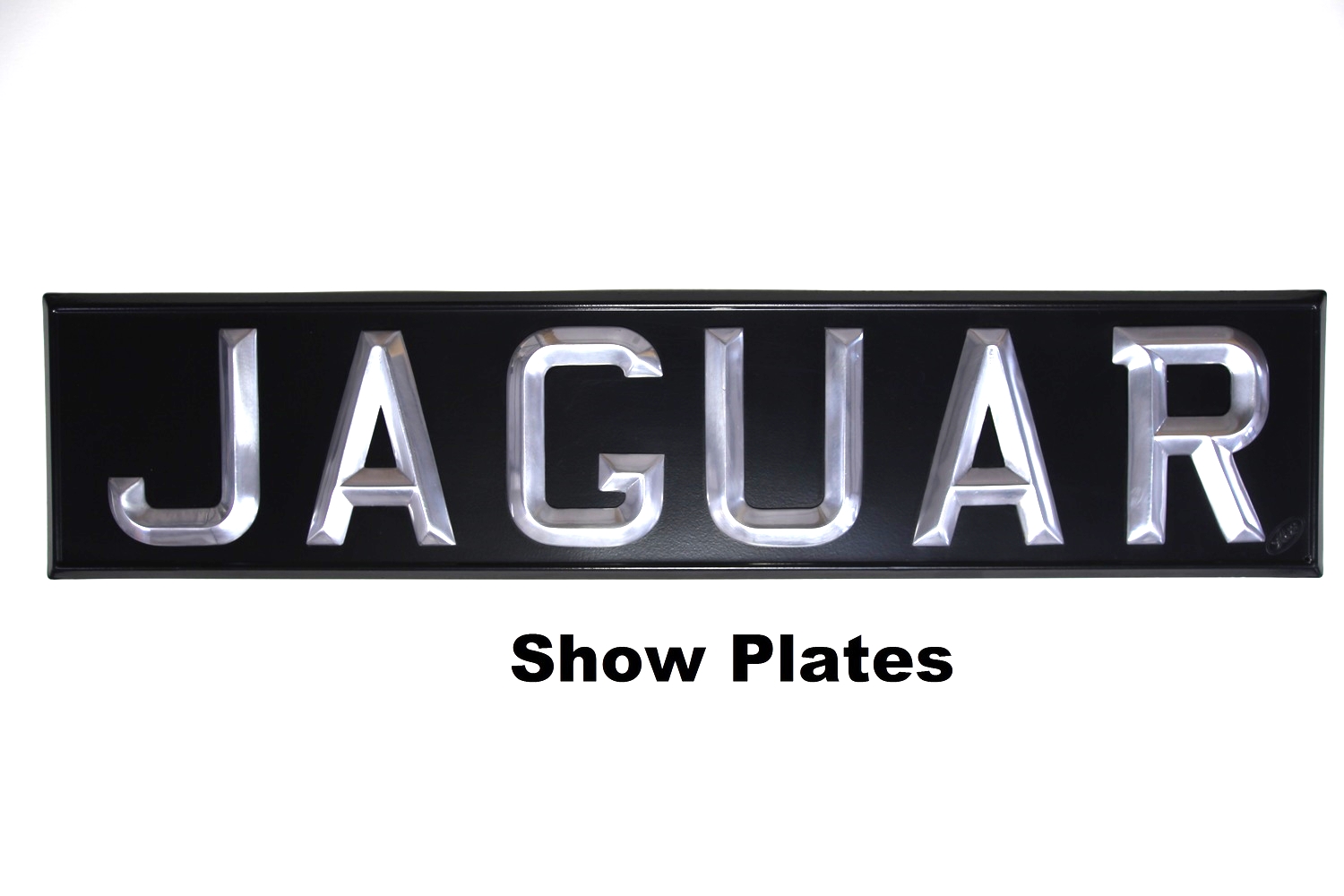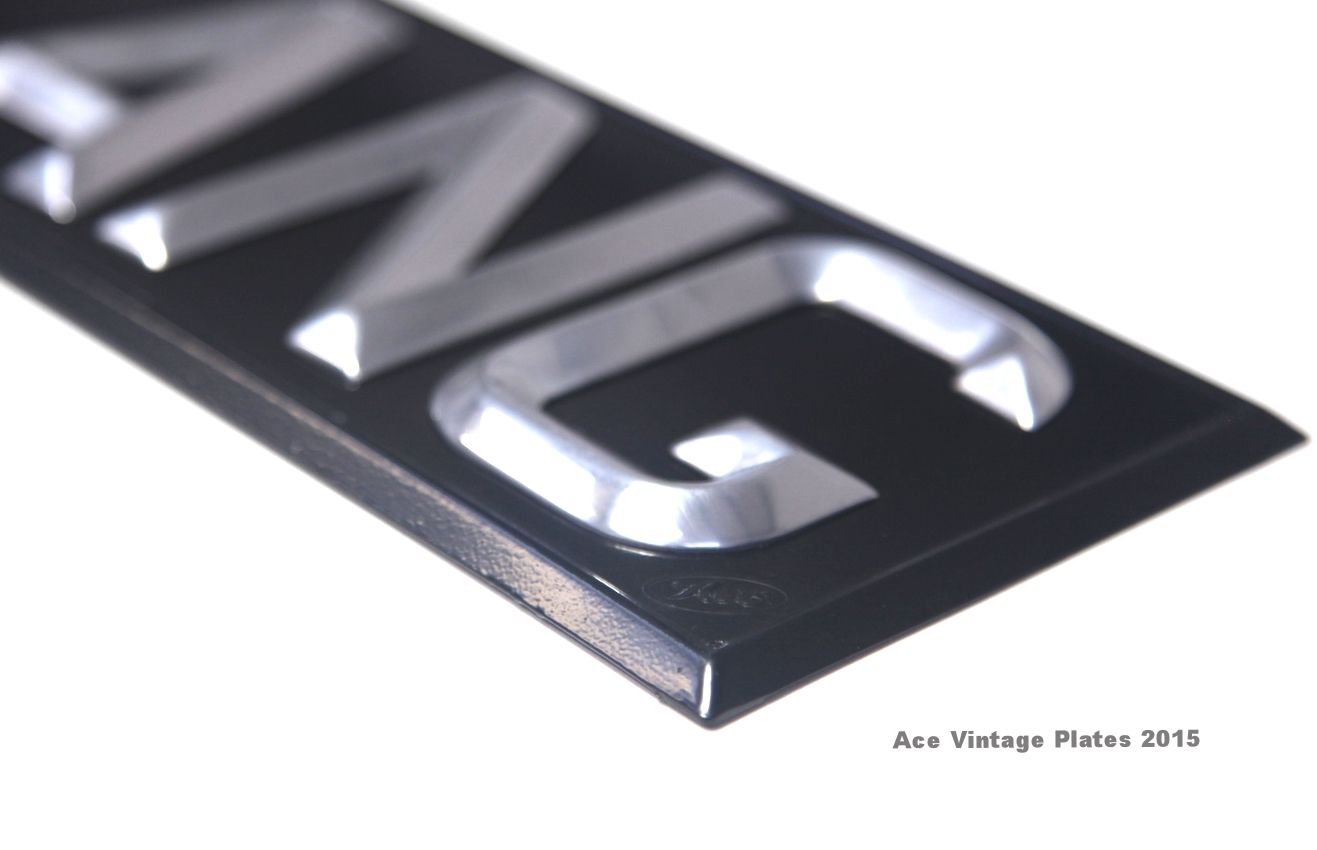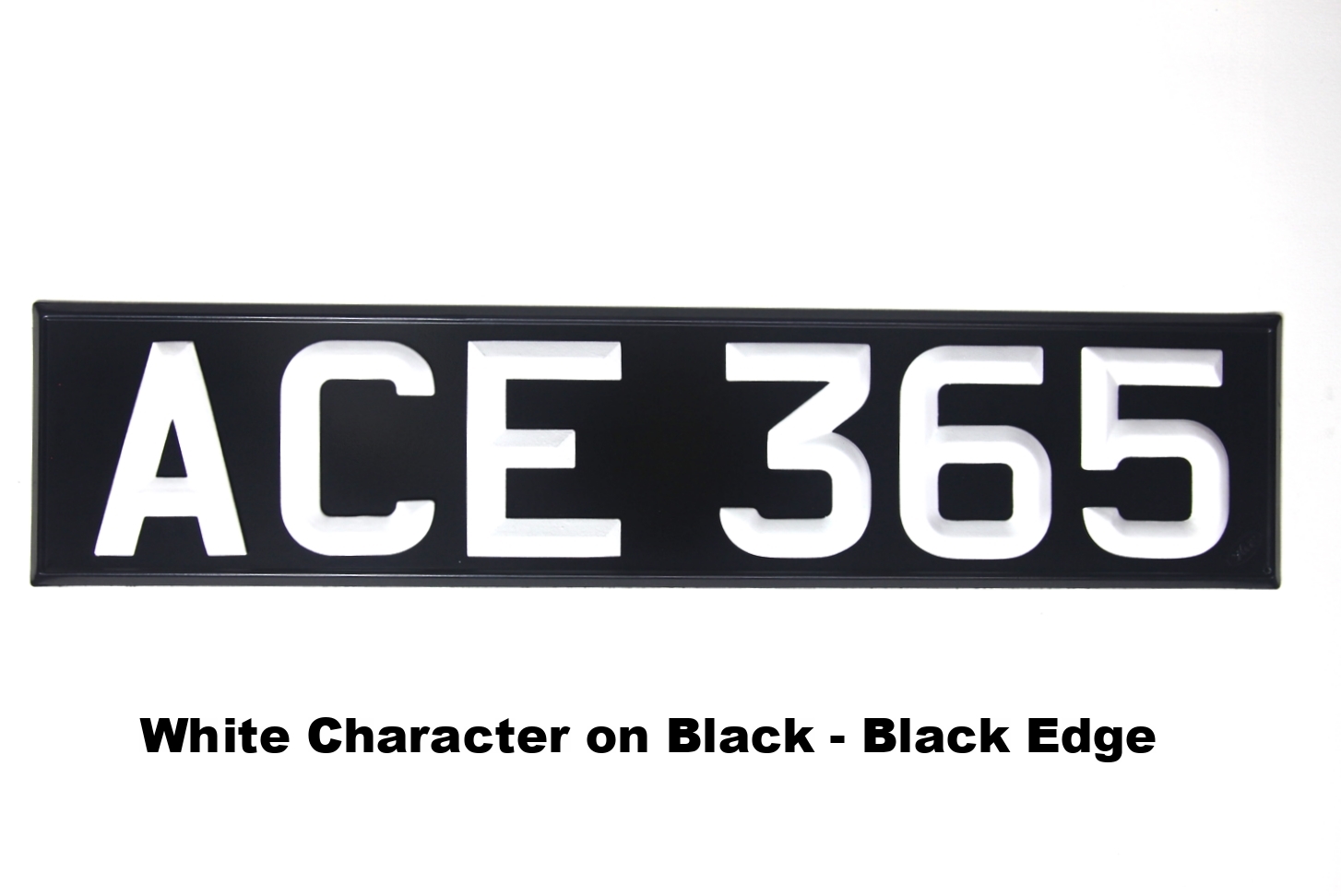 All of our plates are custom made to order depending on the specific requirements of the customer.
Dimensions:
Characters; height; 3.5 inches, width; 2.5 inches, depth; 0.25 inches.
Standard Ace oblong plate; 20.5 x 4.5 inches.
Square and non standard size plates made to order.
Please contact us with your exact specifications and requirements as we provide various different combinations of character and plate colours and styles that can be produced to fit almost any specs.